Investigations, analysis and campaigns
Health news and analysis about the NHS, produced by journalists and researchers to raise awareness and create change.
Healthcare is crucial to all our lives and everyone in our society should have access to it. Something this important needs us to stay informed and engaged with the issues.
There are hundreds of non-NHS organisations providing services under the NHS.
We research and track their involvement and make that information freely available to help campaigners, journalists, and trade unionists who are trying to protect patients, staff and the NHS.
You can find this and our other work on privatisation on the NHSforsale website
In the face of powerful evidence that the NHS cannot provide comprehensive healthcare to all in our society without some fundamental changes, this project aims to identify and promote these changes to our politicians.
The response of the NHS and its staff to the challenge of Covid has reaffirmed the popularity of the service and offers a reminder of how successful the NHS has been, and what it might achieve with the proper funding and an effective plan to sustain it.
There have been numerous problems with contracts for NHS services that have been outsourced. We have collected examples since 2013 involving a range of non-NHS providers.
You can find this and our other work on privatisation on the NHSforsale website
By June 2021, the UK government had awarded £31.2 bn worth of contracts related to the coronavirus crisis to private companies since March 2020, according to data collected by Tussell, a data provider that tracks state contracts across all areas of public services. The vast majority of these contracts have been awarded without a competitive tender.
See our NHSforsale website for a round-up.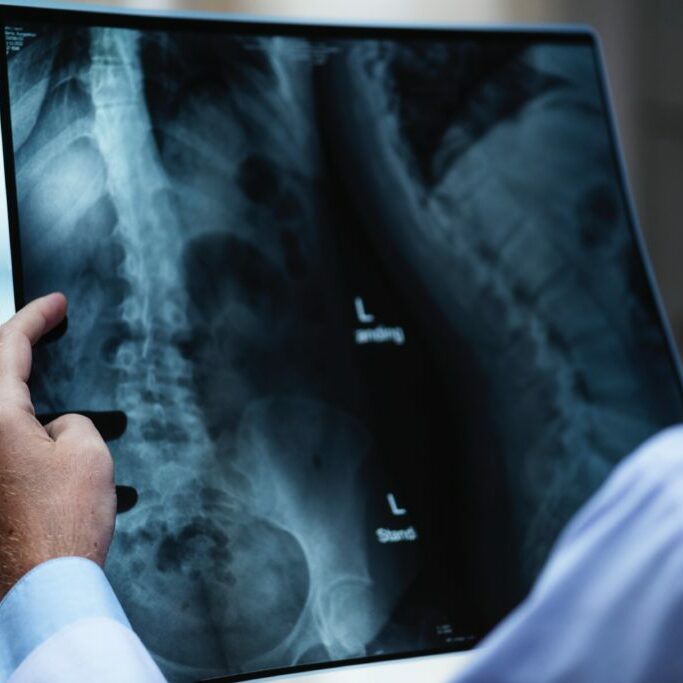 Patients are dying for care
Many patients with mental health problems are being denied the care they need, sometimes with tragic consequences, but there is a solution.
See how your area is affected.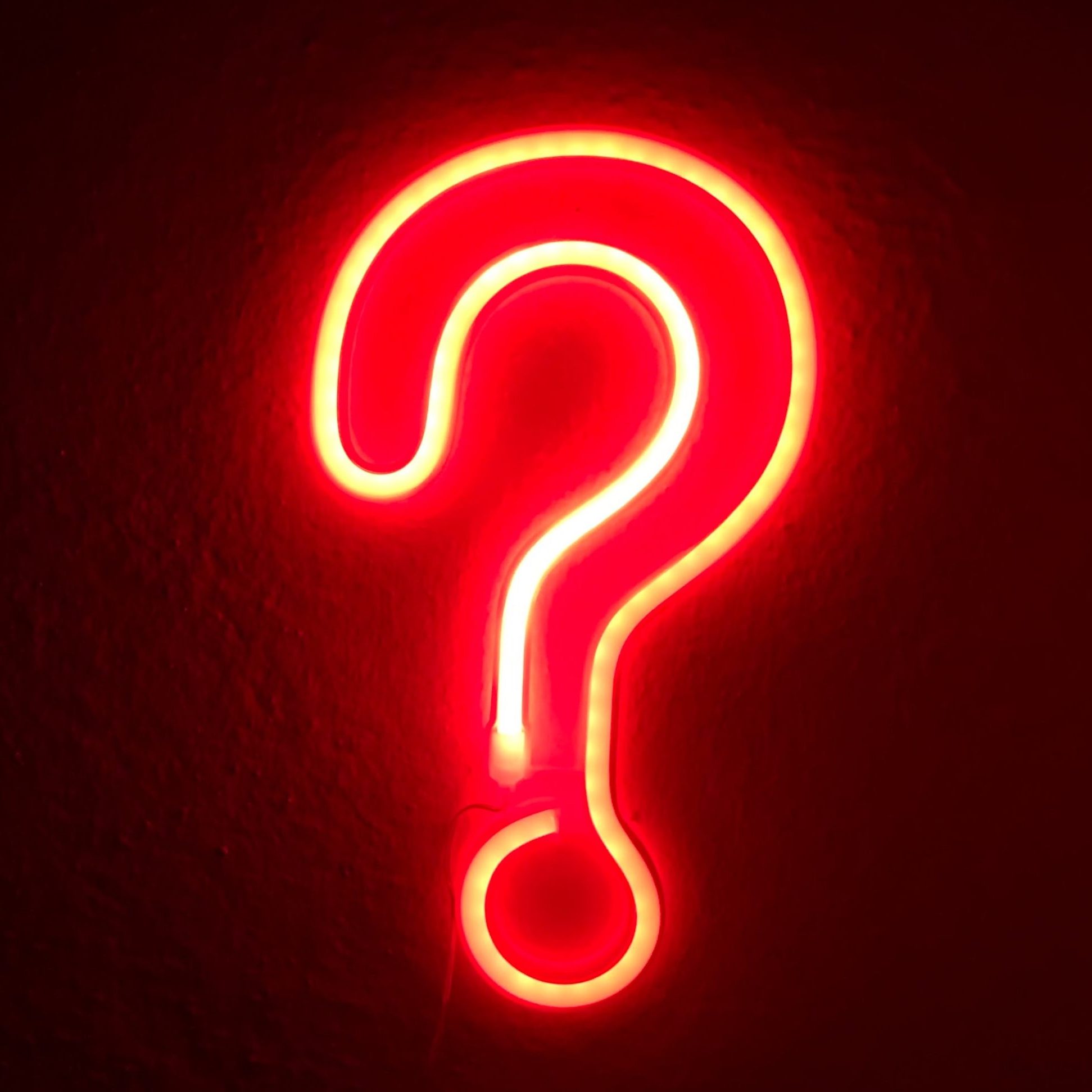 The complexity of healthcare and the lack of accessible information makes it hard for the public to get involved which is why we have started a series of NHS explainers.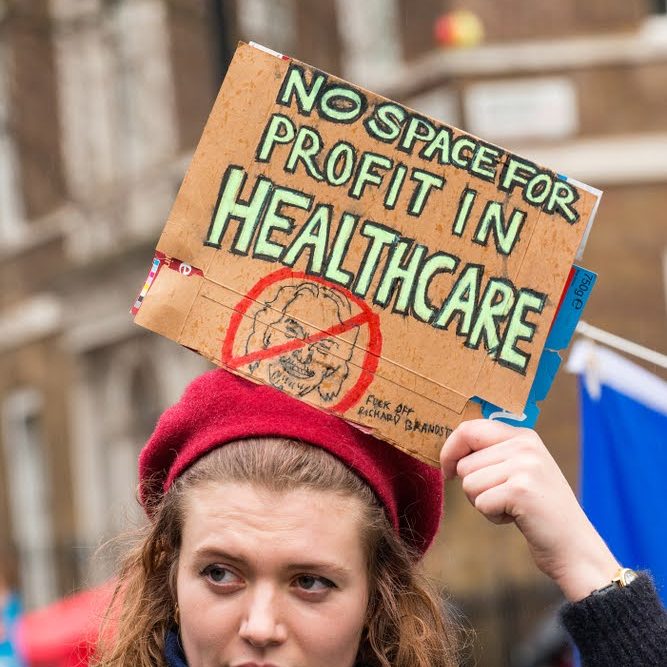 Privatisation in the pandemic
In support of Heath Campaigns Together we worked to produce a privatisation conference and produced a booklet of evidence exploring all the impacts and aspect of privatisation in the NHS.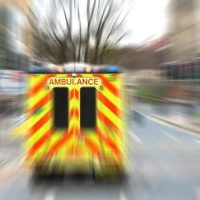 Patients safety: warnings from all sides
In 2016 there was an unprecedented series of warnings raising the alarm about the pressures on the NHS. In late 2016, we collated this evidence from across the NHS in a report which makes a powerful case for prioritising the resourcing of the NHS and social care (written by Sylvia Davidson and Paul Evans).